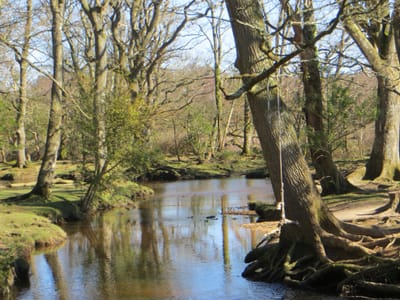 What can I expect from Counselling?
Most importantly I will listen to you without judgement, and provide an environment where you feel safe to speak openly and frankly. Counselling is an opportunity to talk and explore issues that are troubling you or preventing you from moving forward with your life. It is not necessarily about going over the past although, if you are comfortable with it, an exploration of the past can help provide insight into present difficulties.

How often will I need to attend?
There are no set rules about this as we can work at a pace that is comfortable for you. I offer short and long term counselling for all clients. Initially, I find it best to meet weekly however, I also offer monthly `touch base sessions' for clients who wish to keep track of their progress, off load about specific worries or can benefit from a session where they can open up. If you would prefer online sessions that is no problem, whatever suits you.

What happens during the initial session?
The initial session is FREE. This is because it is an important information gathering session where we both can meet. I can find out a little about you and you get a chance to decide if you think we can work together. The most important thing is that you feel that you can talk openly with me.

How do I know you will maintain confidentiality?
I am a member of the British Association for Counselling and Psychotherapy (BACP) and therefore work to their ethical framework. This gives clear guidance about how I should work, the personal qualities I should demonstrate and the need to maintain confidentiality. You can read the code here https://www.bacp.co.uk/events-and-resources/ethics-and-standards/ethical-framework-for-the-counselling-professions/ Additionally I am registered with the information Commissioners office and maintain all records in accordance with General Data Protection Regulation (GDPR).